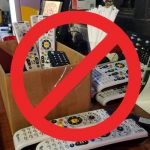 NEW Self-install for as little as $55 per TV!
Contact us with your needs so we can provide an estimate with no commitments or pressure. Keep reading to see why we are very different from the expensive alternatives.
What is DisplayHub?
There are many ways to describe what DisplayHub does: Bar TV control system, TV matrix system, HDMI matrix system, HDMI matrix control but basically what it does is it controls your displays and more importantly, what's on those displays (sources). DisplayHub is simply put, a cloud-based HDMI matrix controller. We've also heard it described as a Sports Bar TV Control system, Sports Bar HDMI control system, DirecTV Control Software... whatever you call it doesn't matter nearly as much as what it can do:
Below is a video demo that is now 1 year out of date but will give you an idea of how our easy to use HDMI matrix software works. To see the current version contact us for a link to a working, real-time demonstration system that you can explore at your leisure.
---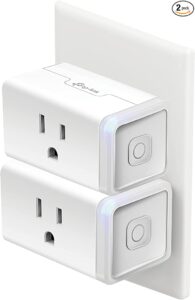 NEW Feature alert (07/2022)! - Control electric outlets from the same screen you use to change changes and assign TVs. Imagine being able to control all your bar signs and other devices with a signal click. Your staff will no longer have to visit each device at open and close, simply
purchase simple plugin controllers
for as little as $5 each to control as many devices as you like.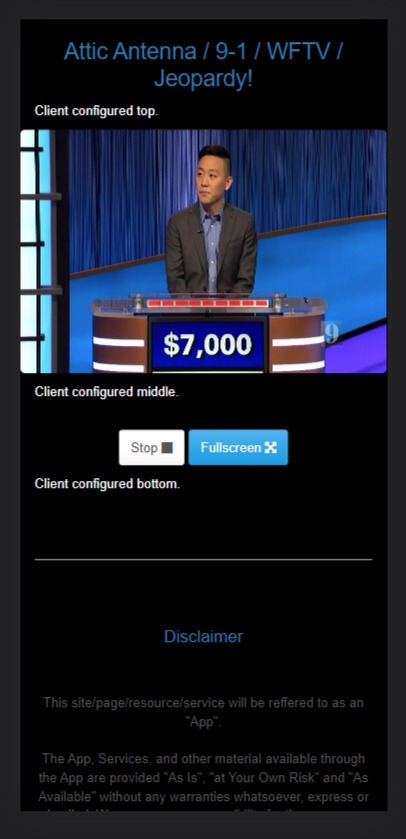 ---
NEW Feature alert (07/2022)!
Web-Based, internal, private viewing via any device with a browser. Allow your customers the freedom to watch and hear any of your sources in real time
 with almost no delay (less than 300ms). Our software tracks how many viewers are watching each source in real-time and also allows you to customize the landing page of each video source with a built-in drag and drop editor, add your own specials or other messages your customers see before the stream starts! Simply direct your customers to your co-branded landing page where they click on a program to start streaming it directly to their device and best of all, there's nothing to install or configure. The streams are in sync with all your displays (the delay is not noticeable) so you will no longer have to choose what audio source you are broadcasting on your PA system because your customers can now choose what they listen to via a mobile device and headphones. Customers must be logged into your guest WiFi and individual streams can also be disabled with the click of a button for those big event nights that you may not want to stream.
Early testing of this product has proven to create venue loyalty because customers know they will never have to be very far from the game they are there to see (and hear).
This private viewing is also perfect for video-based trivia, karaoke, the visually impaired, the hard of hearing and the list goes on.
---
Complete TV system control on any device with a modern browser such as Chrome, even from your phone!
Nothing to install on the client's PC, smartphone or tablet (web-based)
Control any number of STBs (such as DirecTV, Dish or Cable Box) complete with onscreen remotes!
Practically any HDMI source to practically any HDMI source (even converters!)
Sources include: DirecTV, Dish, OTA, Cable, PC/Mac, Roku, FireStick... anything with HDMI
Know what any display is currently connected to
Know what any STB receiver is currently tuned to including program information
50-millisecond latency means zero detectable lag and audio is always in sync
Easy to add sources and displays including auto-finding DirecTV and Roku devices
Very small footprint, hide all the equipment in a location out of sight
True HDMI matrix, any combination of sources to displays
Perfect for Karaoke and Video DJs
Digital menus and signage - use your choice of Digital Signage or we can help you choose, some are even free!
NEW! Private viewing and listening with any web browser
NEW! Kasa Plug and Switch control your entire venue with just a few clicks
Coming soon, RGB LED Matrix info boards. Small affordable, lightweight displays that can be added individually for custom text, or associate with a display to show what's playing on that TV. Customize the text, colors, scroll, and more in a crazy simple built-in interface. These small LED matrix boards can run forever, use very little energy, are easy to read from almost any angle up to 50 feet away and we can offer custom plugins for your specific needs such as showing what order number is ready and much much more.
Your staff should be serving guests, not getting remote shamed for pointing a remote behind a TV while balancing on a bar stool!
On a budget? Pre-Owned hardware is available.
We can also retrofit existing systems!
Discounts are available for multiple locations and educational institutions.
Want to know more? Got questions? Looking for a custom solution? Let's talk!